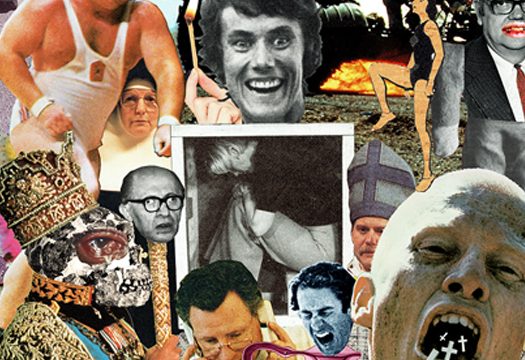 Crooked Letter – Sinnesro
There are times when my lack of any type of formal training or theoretical knowledge about what the hell I am doing serves me well, but also times when I feel like I can barely keep my head above the surface. Crooked Letter's monumental "Sinnesro" record is one of the latter occasions. It is a record that is so much more than just a record. In the end, I am content with the outcome, but I also felt like my usual level wasn't enough. I wanted to outdo myself, and that chase became an obstacle. I love these guys so much, as individuals and as a band.
Below are two different versions, the square one used for online platforms, and the rectangular version used for the A5 sized booklet that the band hands out at shows with a download code.
Listen to "Sinnesro" and download it for free.