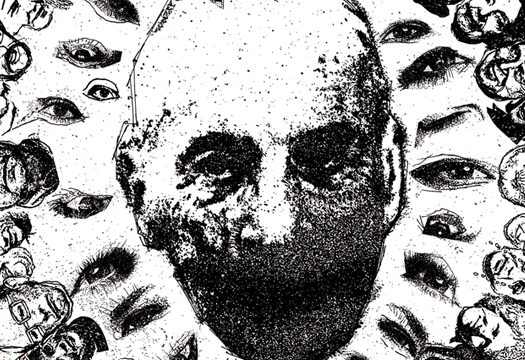 Overviolence / Needful Things
Overviolence consists of some old time friends, including my former band mate Esse, who I did a lot of musical shenanigans with during the closing years of the 90s and into the early 00s. This turned into one of my long list of projects that consume endless amounts of time. I often wish I moved faster, but I also don't want to take any shortcuts. I love how this turned out, at least the sleeve. The A and B side labels are perhaps a little anonymous, even though I included tiny tiny easter eggs on them.
Below is the EP version, cassette tape version as well as tour poster using the same basic elements.
Listen to the Overviolence tracks here
Listen to the Needful Things tracks here