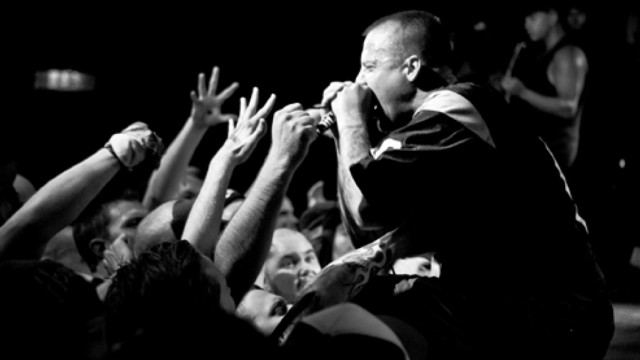 Interview with Scott Vogel (Law & Order #3)
I will continue to post individual articles from Law & Order zine on this blog. Here's an interview I did with Scott Vogel in Gothenburg in 2010, that was published the spring of 2011 in the third issue of Law & Order.
Read, download, print: lawandorder#3-scottvogel
Text: Staffan Snitting
Layout: Fredrik Karlberg
Photos: David Johansson.